Feed the Hungry

Tens of millions of people world wide do not have enough to eat.
Drink to the Thirsty

Taken for granted in first-world countries, obtaining clean drinking water is difficult for many.
Clothe the Naked

Clean clothing and mats for the homeless.
Shoppers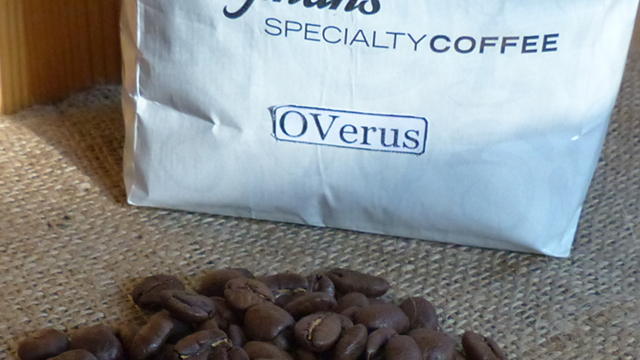 Look for the logo! With so many brands on the shelves, the OVerus® emblem is an easy way to practice good stewardship and live up to the Judgment of Nations.
Brands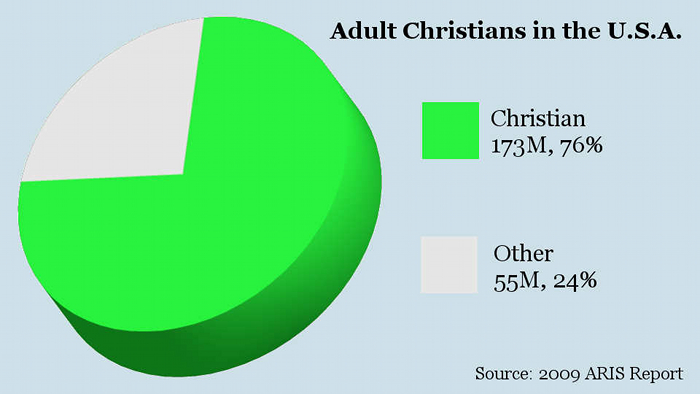 Get certified, and instantly appeal to about 173 million adult Christians in the U.S. How else can you so quickly and easily appeal so many people?
About Us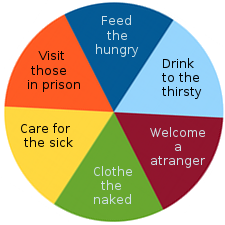 Learn more about The OVerus Organization, including the origin of the logo, our vision, and our mission. Also find here alerts, including both product and legal notifications.